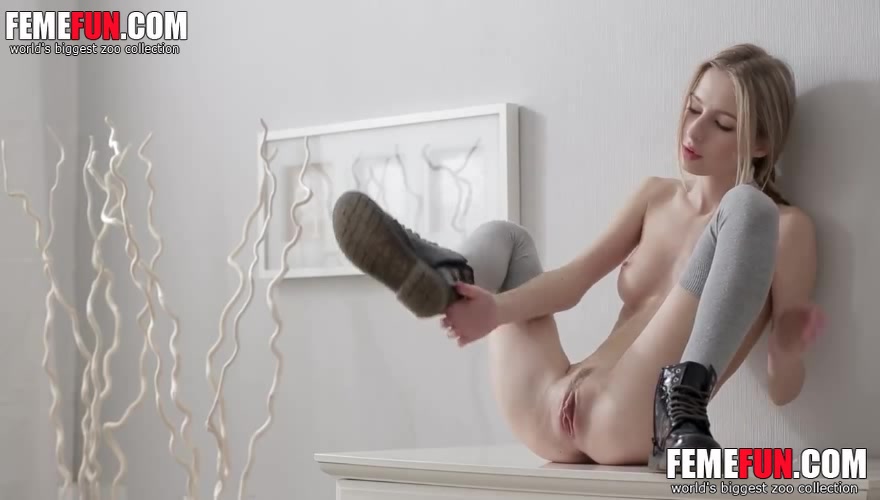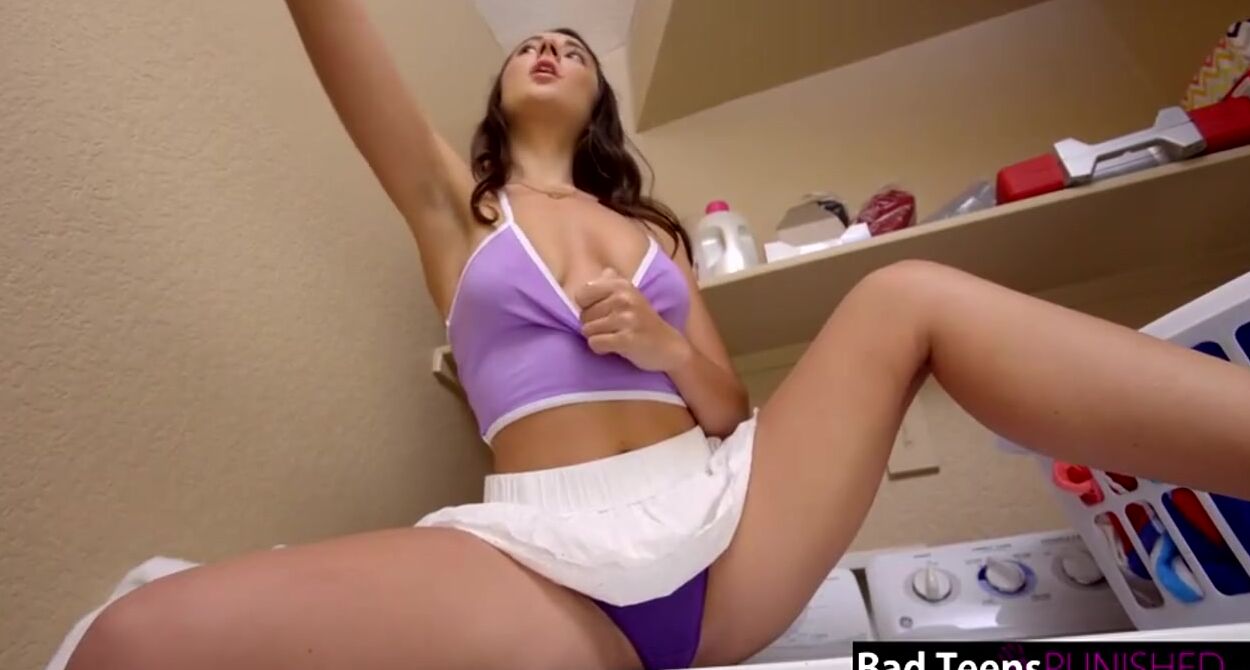 A father from Florida wore the pants to teach his daughter a lesson about dress code. Jason Hilley sported some short shorts to prove a point too his daughter about just how short her pants were. His wife caught the parenting lesson on camera as Hilley had his daughter compare her.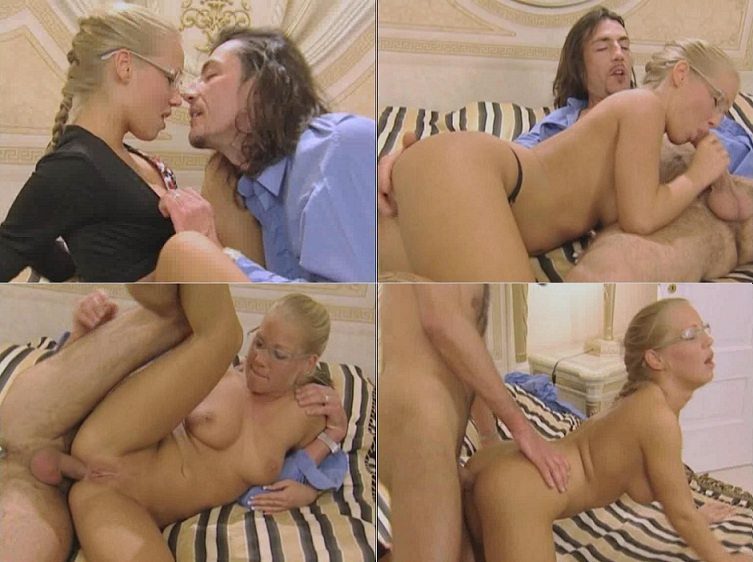 He hoped the embarrassing display would teach her to cover up better. Dad dons booty shorts to teach his rebel daughter a lesson.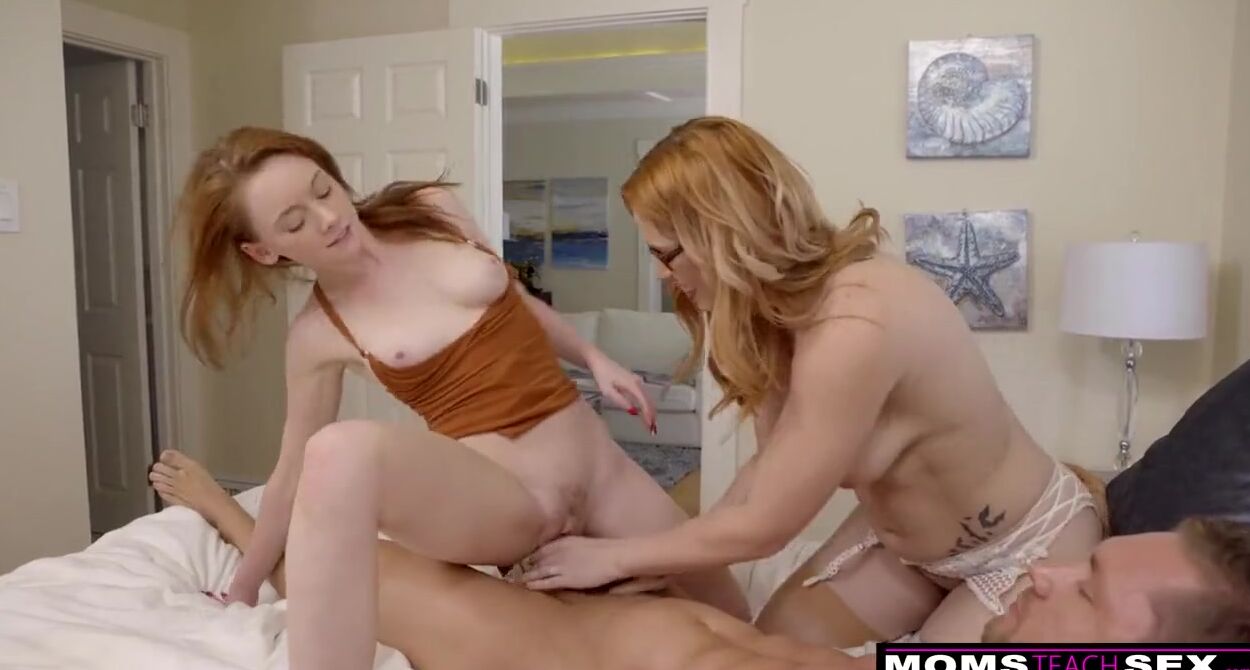 My thoughts on the video that just went viral about the Dad shooting the laptop over the daughters facebook status.